Anita Harmat M.S., L.Ac., Dipl. O.M., is a New York State Licensed Acupuncturist certified by the National Commission for Certification of Acupuncture and Oriental Medicine (NCCAOM).
Anita received her Master of Science degree in Acupuncture and Oriental Medicine from New York College of Health Professions in Syosset, where she graduated with Academic Excellence.
She is a Board Certified Diplomate in Oriental Medicine (NCCAOM), a Doctor of Oriental Medicine (NCCAOM), and a Licensed Acupuncture Physician in the State of Florida.
Anita has a passion to help people live an emotionally balanced and physically flourishing life. She utilizes the ancient principles of Traditional Chinese medicine to enhance her patient's physical, mental and emotional health. She believes in healing the whole person by balancing their mind, body, and spirit and addressing the root cause of the illnesses, not just the symptoms.
In her practice, Anita incorporates a variety of healing modalities, such as Acupuncture, Moxibustion, Cupping Therapy, Chinese Herbal Medicine, Tui-na Massage, Dietary Therapy, and Life-Style Counseling. Her sessions invoke an experience that is peaceful, calming, and therapeutic.
Anita has received additional specialty training at the Academy of Acupuncture in the Balance Method Acupuncture, a system developed by Dr. Richard Teh-Fu Tan, which aims to bring immediate balance to the body. Utilizing this method in her practice often allows her patients to experience instant pain relief. Other than chronic and acute pain conditions, Anita uses various proven treatment modalities to work with other health conditions. She is dedicated to improving herself in her career and enthusiastic about enhancing her knowledge in specialty areas. She is currently enrolled at Daoist Traditions of Chinese Medical Arts pursuing her Doctorate of Acupuncture and Chinese Medicine (DACM).
Anita relies on strong client connections and is committed to understanding your experiences and emotions that may have influenced your health and will help you make the life choices that support balance and optimal health. Whether you are seeking pain relief, managing a disease, recovering from an injury, or seeking to maintain a healthy lifestyle, Anita can help you achieve your health goals and bring your body back to its natural balance.
Through acupuncture and Chinese Medicine, I have helped many individuals relieve pain, get well & stay healthy. I look forward to customizing a treatment to help you achieve your health and wellness goals.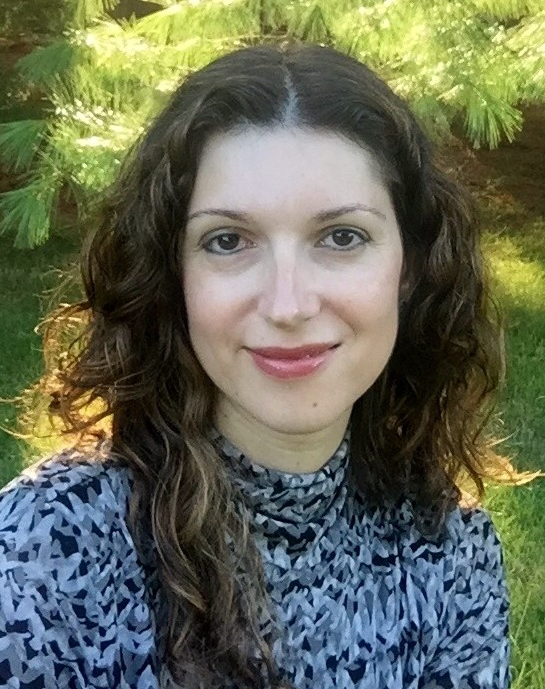 Anita Harmat M.S., L.Ac., Dipl. O.M
Licensed Acupuncturist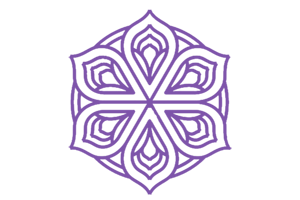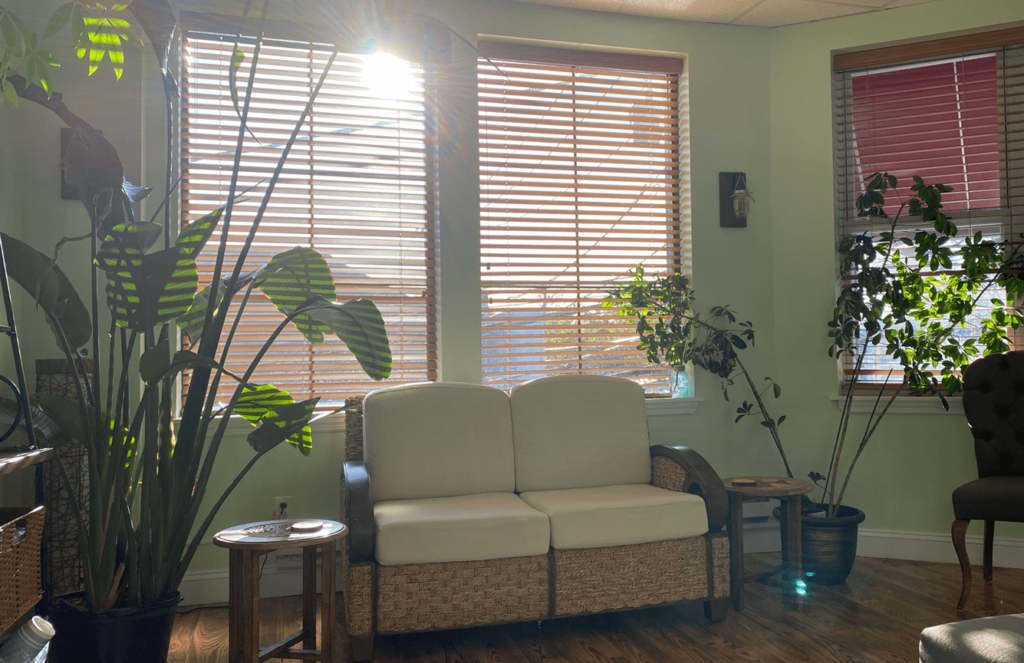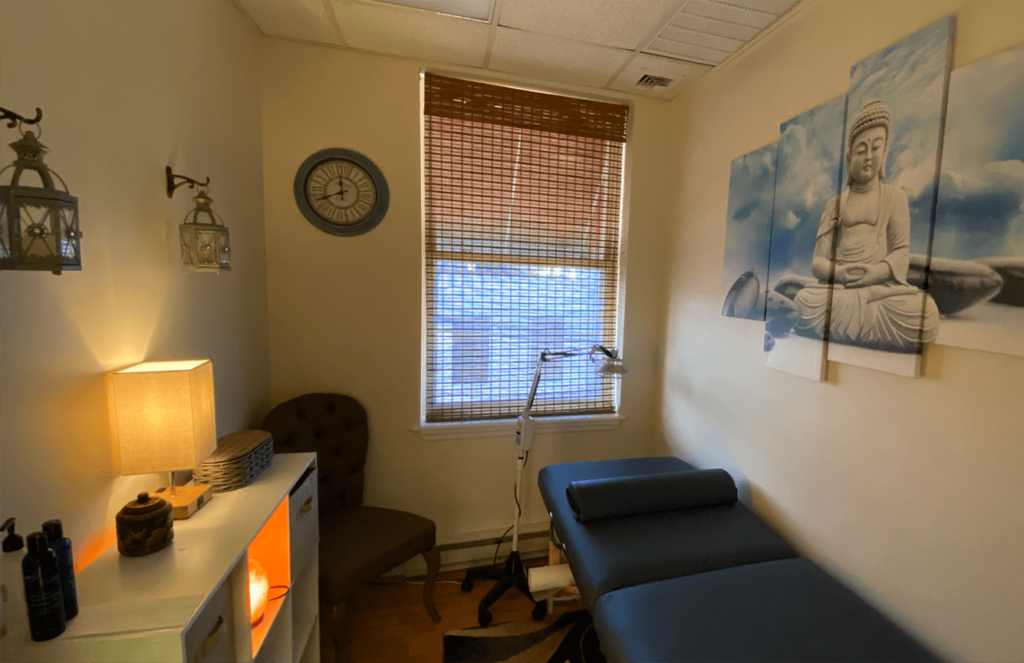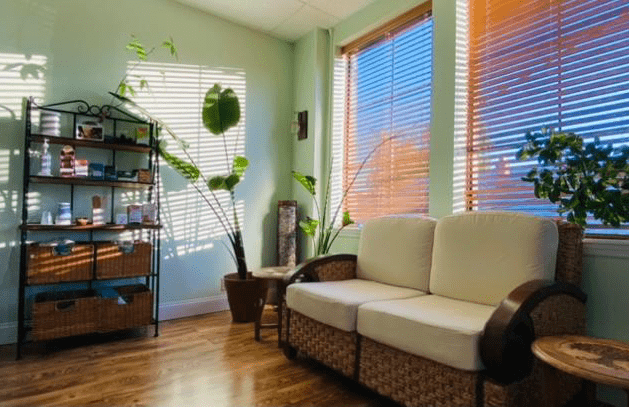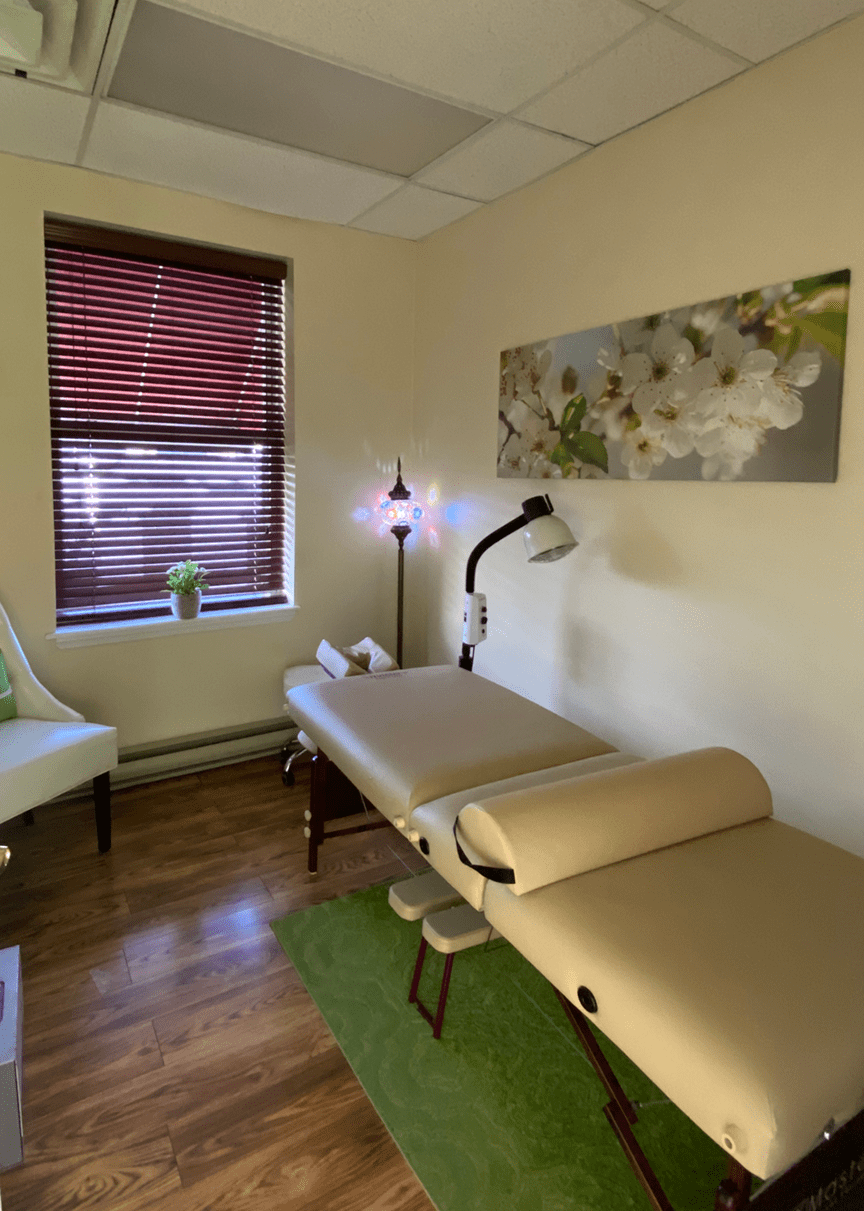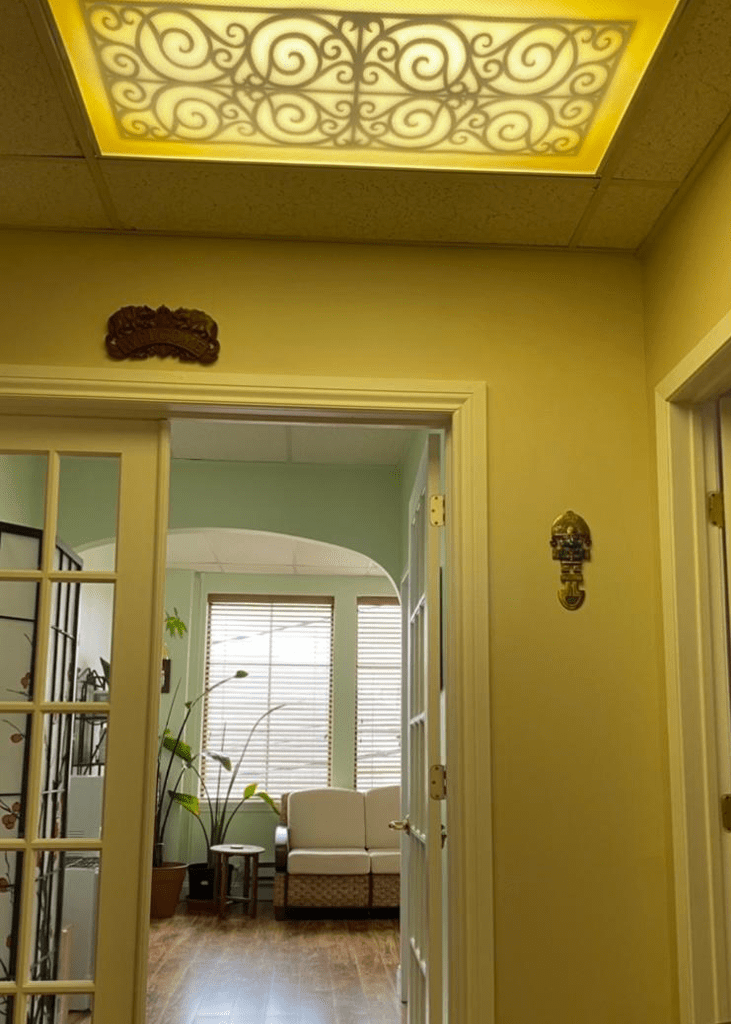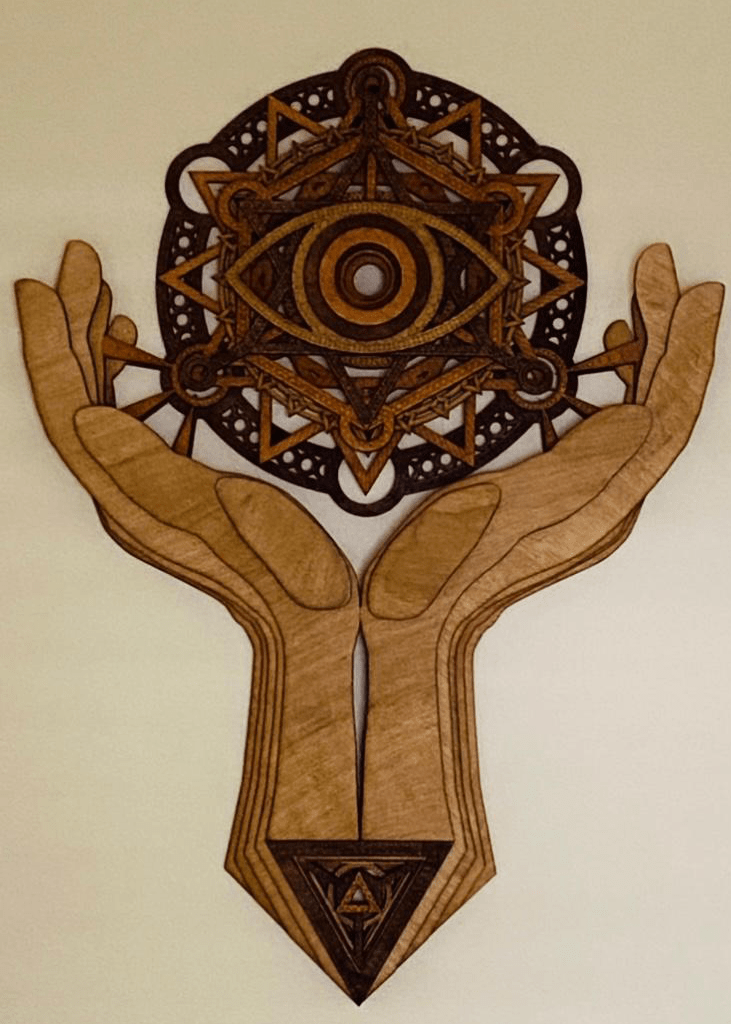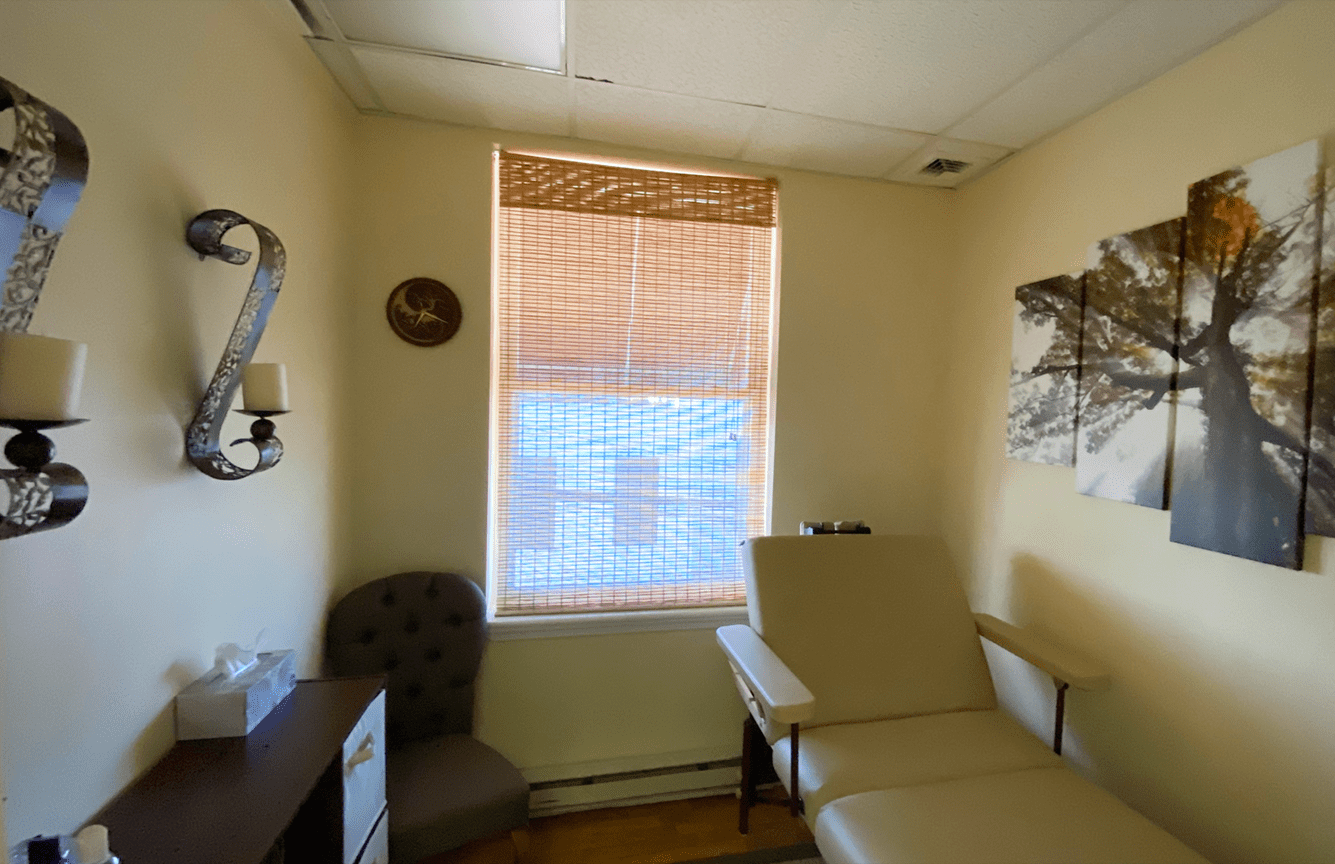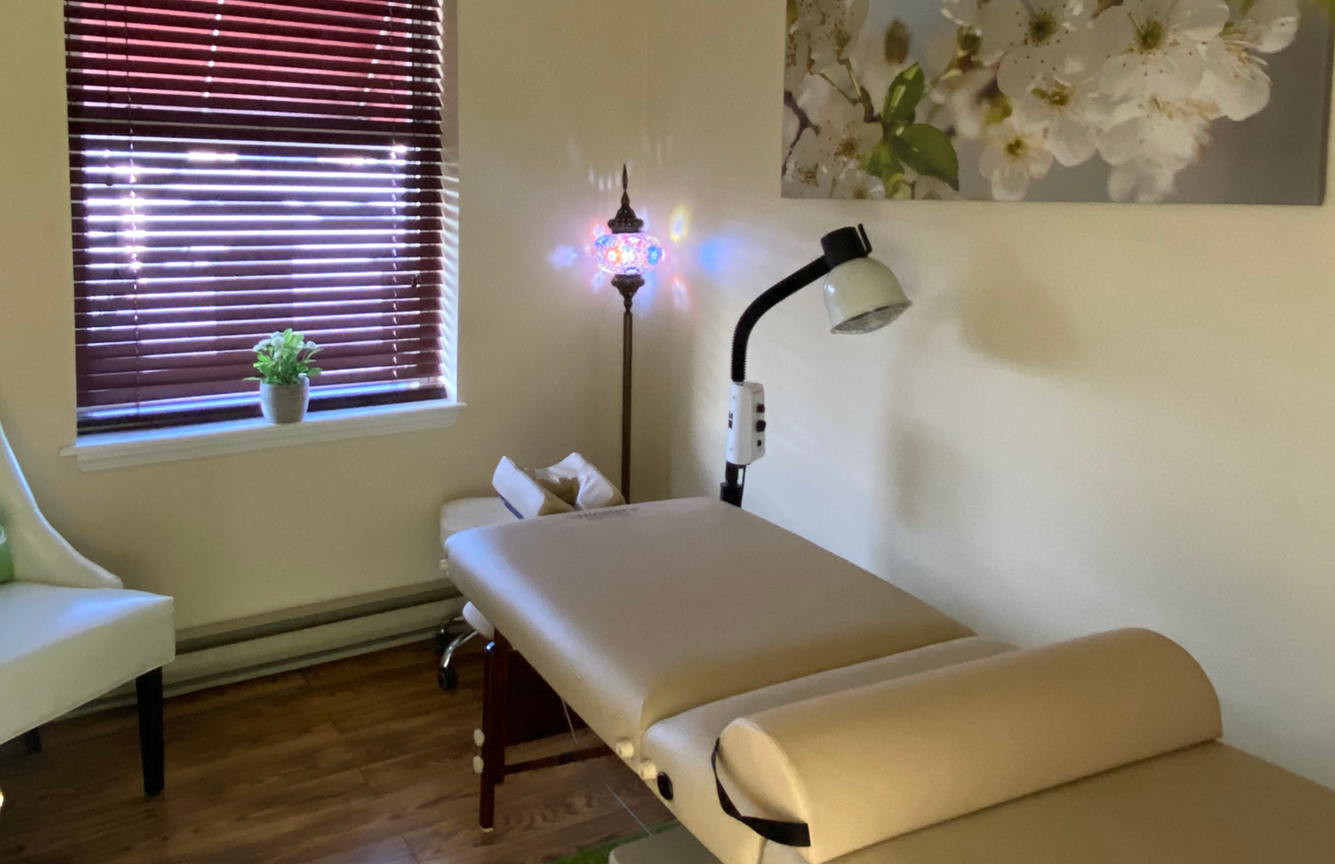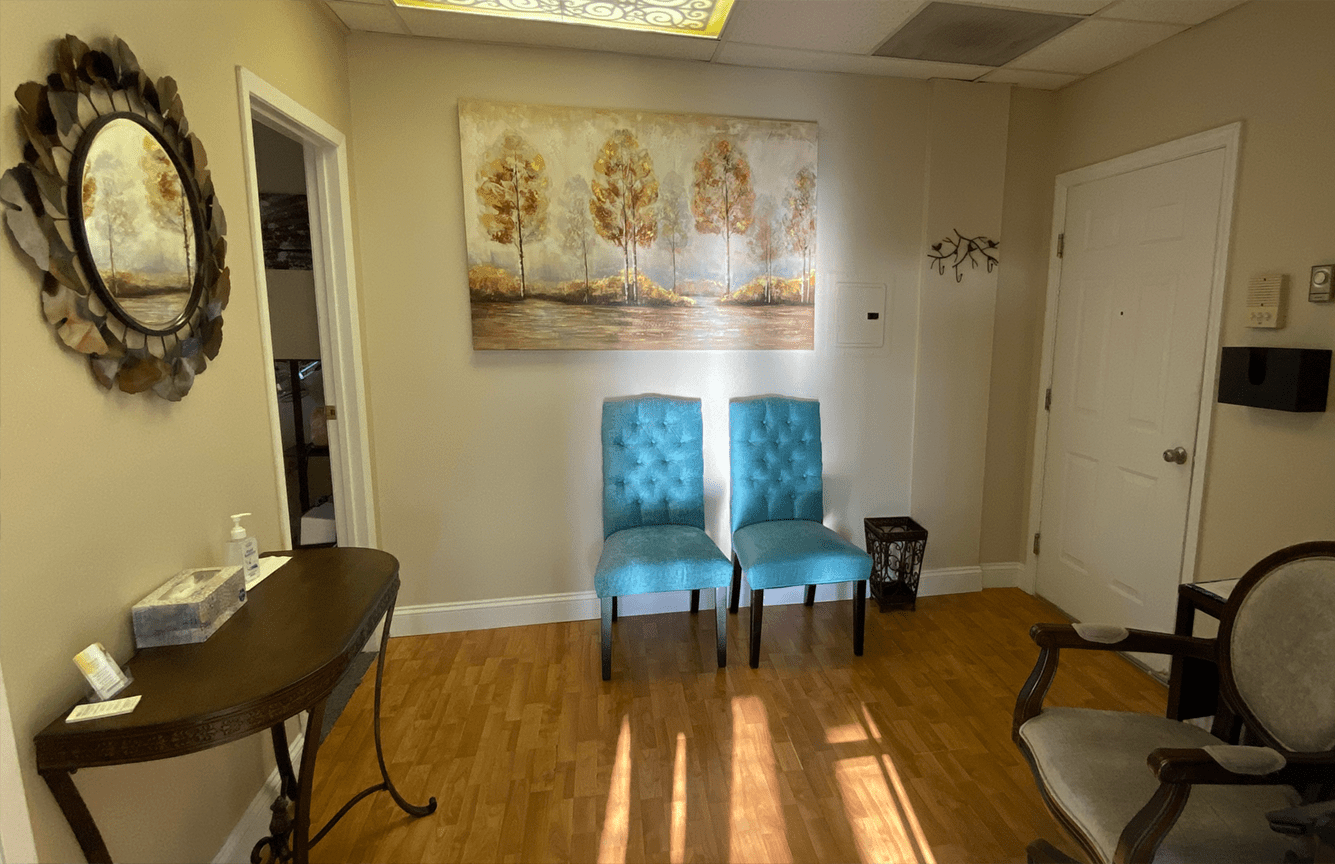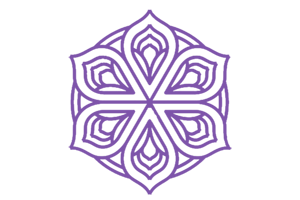 Pain Relief, Stress Management, Health & Wellness
Life Choices That Support Balance, Happiness, and Well-being
Anita Harmat L.Ac., is trained to work with patients with complex medical conditions as well as healthy individuals who want to maintain and improve wellness – customizing each treatment according to your health and wellness goals. Stepping Stones Acupuncture utilizes Traditional Chinese medicine to help the shift from imbalance to balance and help you make the life choices that support health and lifelong wellness.